Bozeman Museums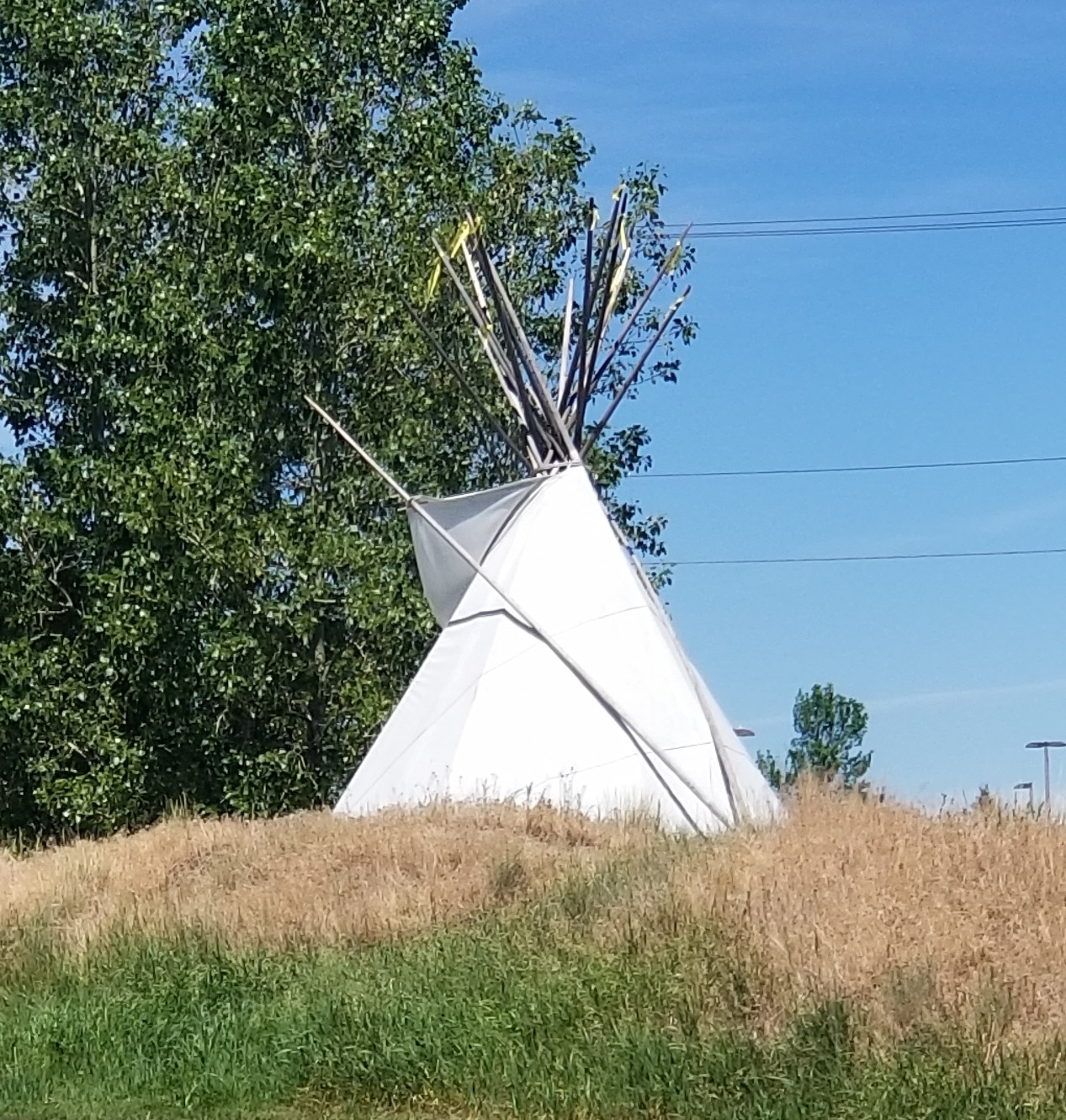 Bozeman is home to a number of museums. One of the most renowned of which is the
Museum of the Rockies
also known as MOR, located at 600 W Kagy Blvd, Bozeman, MT 59717 which is home to one of the largest collections of dinosaur fossils in the world. Have your picture taken outside the museum with Big Mike, the life-sized Tyrannosaurus Rex, or Rusty the draft horse metal art masterpiece designed by acclaimed local artist Jim Dolan. MOR is great at engaging, inspiring and helping you discover something new. They host a giant Siebel Dino Complex exhibit, have regional history exhibits and host lectures, programs, and events year round. Beside the dino complex the next most popular exhibit is the Taylor Planetarium where they show interactive videos on different topics, mostly about the universe around us. My favorite movie I've watched is the video about "The Night Sky Tonight," where they show you the constellations you can see tonight and where to find them. Check out their website at
www.museumoftherockies.org
to find out about the exhibit of the month, events, and lectures coming up. Other primary exhibits include Welcome to Yellowstone Country, Enduring Peoples, and Paugh History Hall. Three to five times a year the museum brings in special changing exhibits to share and entertain visitors of all ages. Visitors under the age of 8 years old will enjoy the Martin Children's Discovery Center and the Explore Yellowstone Exhibits upstairs on the second level. 2744 West Main Street.
American Computer and Robotics Museum located off of Stadium Drive, is one of the oldest continually operating museums of its kind. You can see over 4,000 years worth of invention and innovation, as well as the evolution of common devices we use today. The computer, laptop, and Ipad were not a first invention. Let your kids explore how the thought of one idea turned into what we have today. They also host exhibits about Artificial Intelligence (AI), crack robot codes and much much more. Visit their website at www.acrmuseum.org for more information. Admission is $7.50 for adults. And $4.00 for students and seniors.
Gallatin History Museum is located downtown where the original county jail was built in 1911. And yes there is an original jail cell you can walk into and close the door. It's a really small museum but packs some really neat history about this area in particularly. And if you are already visiting downtown Bozeman it won't be out of your way to visit. They do local walking tours as well so be sure to ask about that. You can learn more at www.gallatinhistorymuseum.org/
The Bozeman Art Museum located at 2612 W Main, Ste B focuses on high art, western art and contemporary art themes. More can be found at www.bozemanartmuseum.org
The Montana Science Center, located at 2744 W Main is a great interactive science and technology center for all. Very similar to the American Computer and Robotics Museum, this is more aimed at STEAM labs and programming for today's technology and shows some great new high tech machines. Located on West Main street they are open Monday through Saturday but closed Wednesdays. Admission is $9.00 for ages 2 years and up. Visit their website at www.montanasciencecenter.org for more information on the activities and hours of operations.
Earth's Treasures, Fossil and Mineral Museum Gallery is located at 25 N Willson Ave. Check out their website at www.earthstreasuresmt.com. They display a variety of minerals from around the valley and around the world in addition to Montana fossils, gold pans, sapphire jewelry, wall of bugs, eclectic gifts and much more. Check out their website at https://www.earthstreasuresmt.com